Providing cookery classes for those on a low income, Budget Bites helped people with budgeting, meal planning and diet, and recognised the impact of a tight food budget on a person's health and confidence.
Food is one of the only flexible elements of a squeezed budget for people living on low incomes. Managing on a low income is difficult and often people's health suffers as a consequence.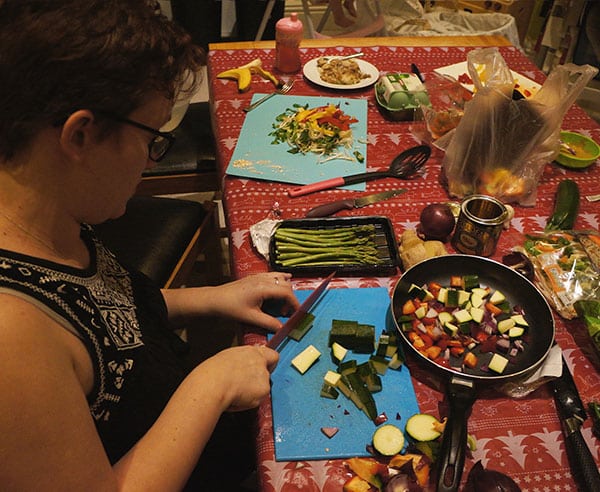 "I'm getting a lot out of it, learning a lot about budgeting and cooking. My favourite thing we've learned so far is how to dissect a chicken, that was really useful and money saving."
~ Course participant
Find out more
Find out more by downloading the evaluation report below.