Developing ways of working at a county level, to deliver local food system change.
Regional food systems are the future, being a scale large enough to make an impact, yet small enough to drive local changes.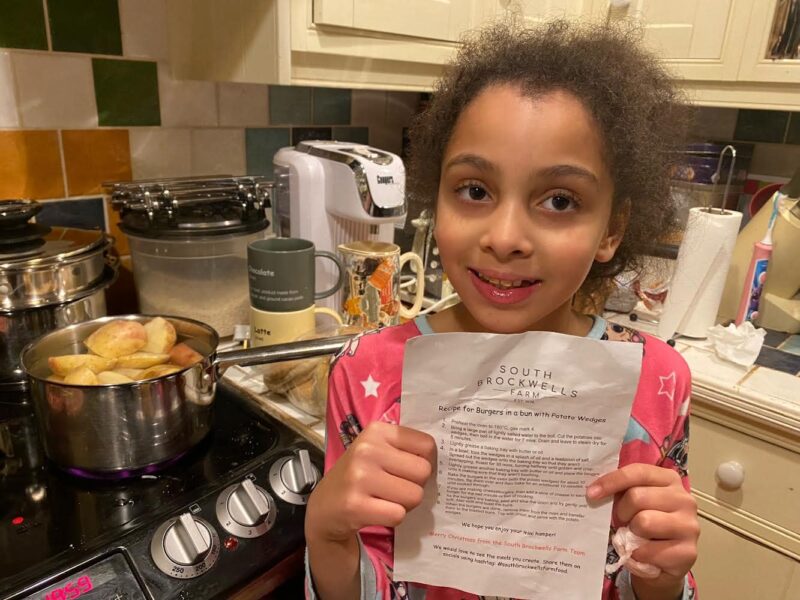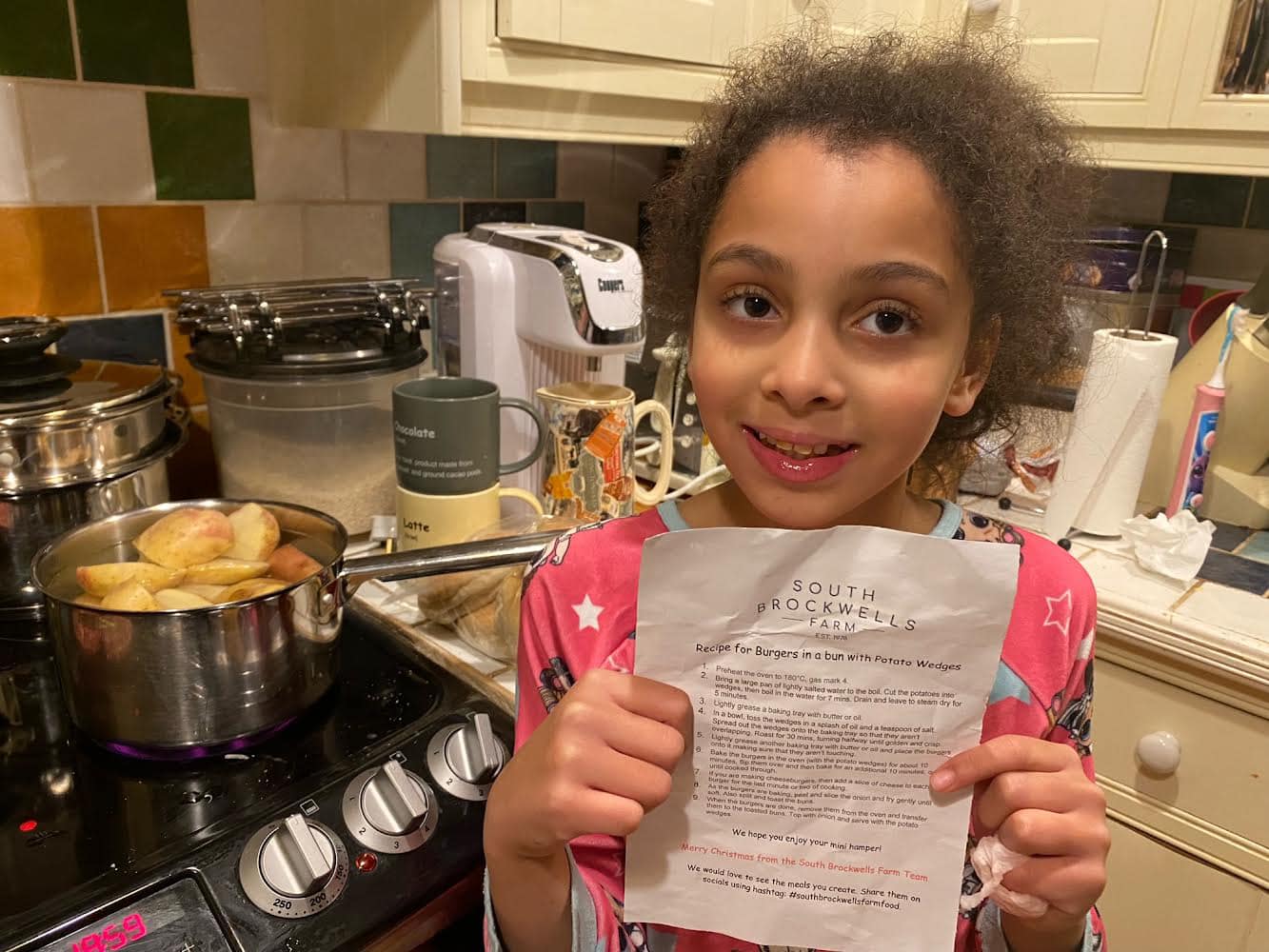 "Thank you to the Food Matters Team for a really successful week of summits" ~ Public Health, East Sussex
Find out more
Read more by downloading the report below.