Food Matters evaluated the School Meals Improvement Campaign led by School Food Matters. The evaluation assessed the success of the campaign in improving the nutritional content of meals for school children.
In the 1980s an Act was introduced which cut minimum nutrition requirements for school meals and minimum national standards were not introduced again until 2001.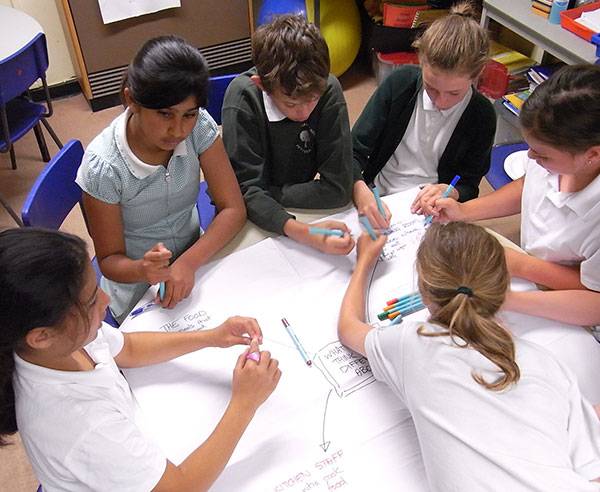 "Food Matters' innovative approach to community engagement is unique"
Stephanie Slater, Founder/Director School Food Matters
Find out more
Read more by downloading the evaluation report below.