Food Matters led the development of the UK's first citywide food strategy in Brighton and Hove and now supports towns, cities and counties to do the same.
In order to feed ourselves and our families, we rely on a system that is made of complex, interconnected relationships.  This means our food system is vulnerable.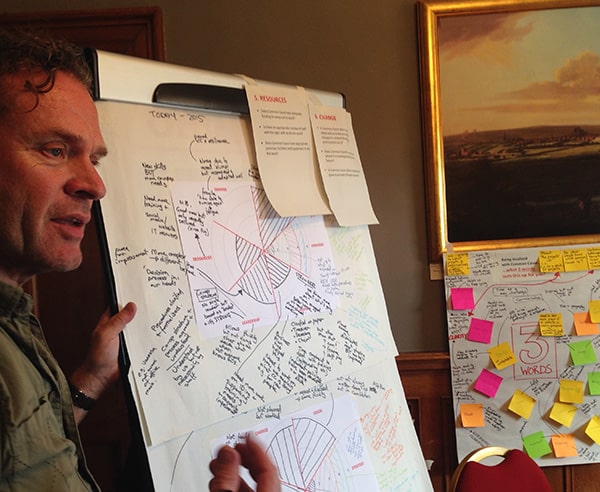 "Food Matters continue to move easily between community and corporate stakeholders and are a critical friend and ally to the city council in establishing one of the leading cities in the UK for food work."
Francesca Iliffe, former Sustainability Manager at Brighton and Hove City Council
Find out more
Read more by downloading the evaluation reports below.