Food Matters produced a toolkit which helps people understand their local food system and gives them the knowledge to change it.
The global food system is broken, leaving people either underfed or overweight and the planet in a climate emergency.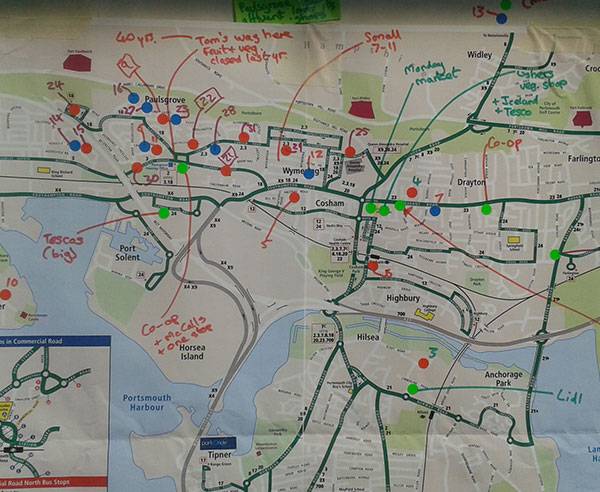 The local food web mapping process helps groups establish a foundation upon which decisions can be taken and initiatives could be built
Find out more
Read more by downloading the evaluation report below.