Sustainable Food Places, delivered by Food Matters, The Soil Association and Sustain, helps launch and support food partnerships across the UK.
A collaborative model first adopted by Food Matters, food partnerships are now a national movement creating healthier and more sustainable food systems in their areas.
From obesity to food poverty, waste to climate change, we believe food is not only at the heart of some of our greatest problems but is also a vital part of the solution.
Cities, towns and counties have the power to create a more equitable food system. The Sustainable Food Places programme, aims to create 'food partnerships' by bringing together policy makers, businesses, and local communities to change policies and promote healthy and sustainable food for all.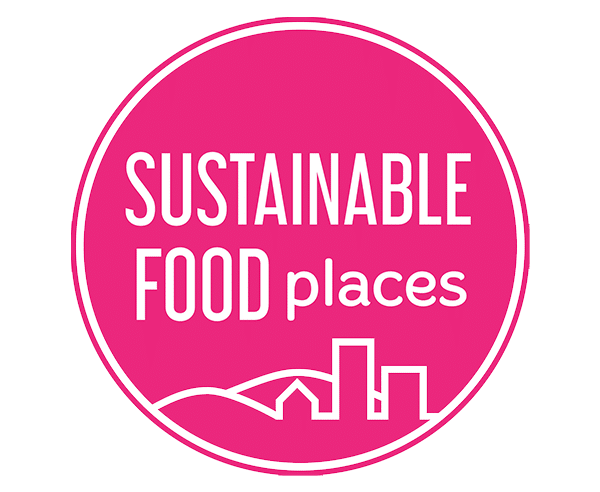 Food Matters have supported the development of 60 food partnerships across the UK through the Sustainable Food Places programme
Find out more
Read more by downloading the evaluation report below.