The global food system is broken and building more local, resilient food systems is just one of the many ways we can begin to fix it.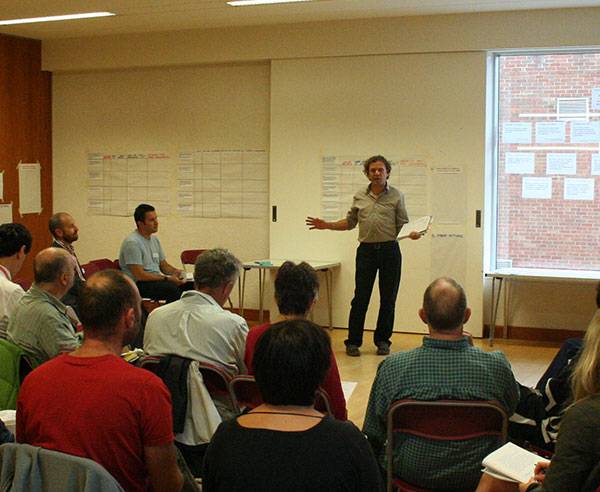 "Food Matters have been the architects behind much of the success in Brighton & Hove on delivering a more sustainable, accessible fair and healthy food system. Their early research, engagement, and policy making provided the essential groundwork on which the Brighton & Hove Food Partnership and Food Strategy were built"
Francesca Iliffe, formerly Brighton and Hove City Council
Find out more
Read more by downloading the evaluation report below.